(During the Week of March 3-7 La Salle Academy will be holding its first annual Poverty Education Week)
In addition to class lessons and the following activities, the week will offer a variety of other experiences for the students to engage in.
 Weeklong Appeal
***We will hold a Boxed Cereal Drive. All items will be donated to St. Edward's Soup Kitchen on Branch Ave.
Prayer
***Daily school-wide prayer will include statistics that speak to the poverty of the world.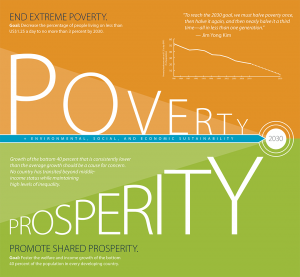 Academics
***There will be at least one lesson in each class that connects class material to the problem of poverty.
***Rosanne Trissler has created a "Poverty Resources" Libguide, using the "4 Poverties" developed by the Mission Executive Council of the historic LINE District as an outline.
***Please contact Matt Daly or the Campus Ministry team with any questions or concerns.
 Hunger Banquet
***On Ash Wednesday evening there will be a Hunger Banquet to kick off the Lenten Rice Bowl drive for our sister school in Rongai, Kenya. The event will go from 4:30 until 6.