Good Morning LaSalle and DeLaSalle
Let us remember that we are in the presence of a loving God.
I had a few ideas bouncing around in my head for prayer this morning.  First, I thought I wanted to talk about time management skills (or my lack thereof) ……. but then I was thinking about reflecting on my role as a parent (but I'd probably cry)…..so, I landed on the ideas of birthday's.
In case you did not know, my birthday was Monday….and honestly, I love my birthday!
No, not because my sister and mother in law call me and sing happy birthday……and no, not because my children give me hand written cards that bring tears to my eyes and no, not because I am off dinner and school lunch patrol for the day……..though those things are all great and they make me feel special, I love my birthday mostly because on the day I was born, the world changed.
That seems like a really big statement.   But I believe it to be true.   On the day I was born, the world changed……for my parents…..for my grandparents….for other family members.   Later on when I went to school for the first time……..the world changed for my teachers.   When I made friends, the world changed for them.  Each and every time I interact with anyone, the world changes.  I am creating experience and change along the path I lead…..along the life I live.     This has become more prominent as I get older and events change my world.  When my children were born, my world changed…….because YOU were born, MY world is changed.   And the very seat we sit in today would not be possible without the birth of our founder St. John Baptist de LaSalle.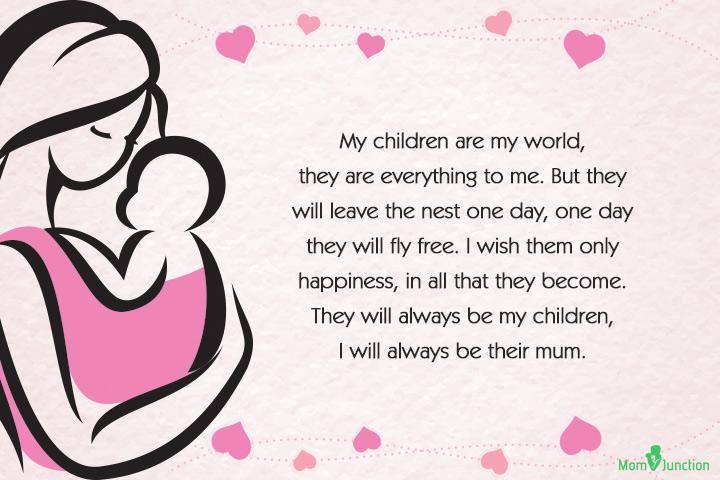 The idea of change seems to be the theme this year.   See, before students arrive back at school for the year, the faculty have a retreat of their own.  This year, we were encouraged to write or draw something that personally motivated us on a rock.  The rocks were collected to be distributed during our faculty liturgy.   Having a hard time making decisions, I asked Ms. Sanga to choose a rock for me.  That was the rock you see on your screen today.  BE THE CHANGE.
So for everyone listening this morning because of your birth you have changed your parents world, you have changed your friends world, you have changed my world.   Here at Lasalle Academy you have the ability to go serve…….to go change the world.
So…..since you changed the world when you born……I challenge you to continue to change the world and to BE THE CHANGE you want to see.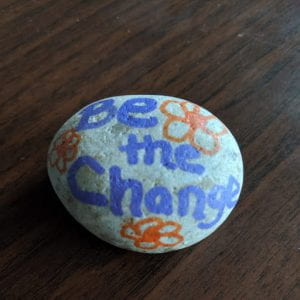 Let us pray –
Lord, thank you for gift of life.  Thank you for allowing us all to walk together and make change in the world with your teachings.  We thank you for each other and for your guidance along our paths.  We ask that you grant us the wisdom and courage to change the world for the better in all we say and do.
St. John Baptist de LaSalle………….pray for us
Live Jesus in our hearts…….forever.
Morning prayer      9/25/19
Math Teacher:  Mrs. Erica Napolitano