Good Morning La Salle and DLS. Let us remember that we are in the Holy Presence of God:
COVID-19 has wreaked havoc in our lives. There is little good that has come out of the trauma we have all experienced, but there might be something positive in our future to look forward to, and that is this: The world is going to start over again and we have the opportunity to make it a better place. We need a more balanced, humane system. We need a more honorable government. We need people to come first. We don't get to that place without a crushing transformation. We need to know how to awaken that power in ourselves. As overwhelming as it is for each person, it will be in this experience that we discover how truly empowered we are as individuals and as children of God. When we look at what's happening, one way to approach it is that we are somehow going to have to navigate through it. We don't have a choice. We were dealt some pretty awful cards, but everything that we are facing requires all of us to transform something in ourselves, to see the world differently, to approach the world differently.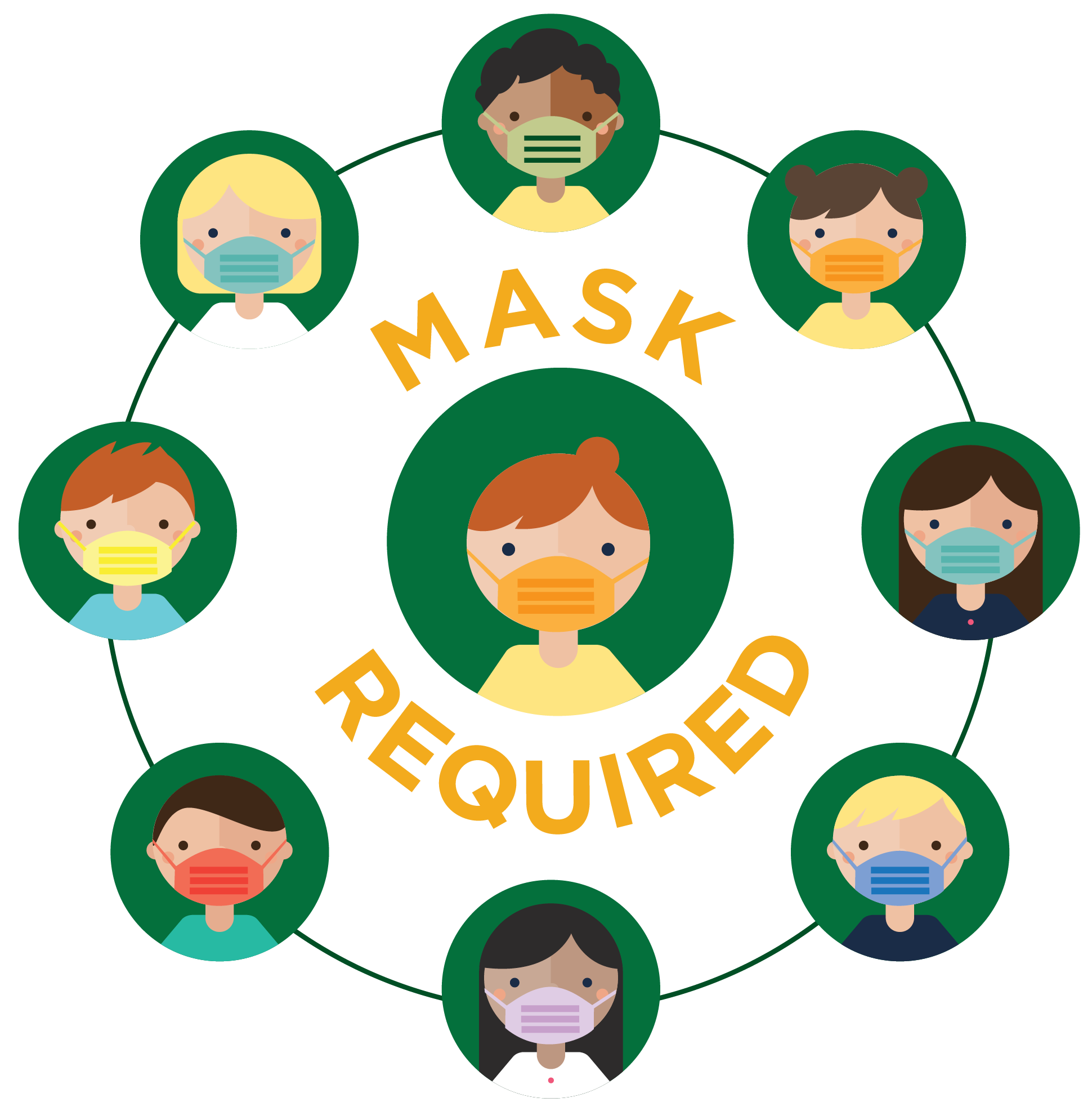 It is a challenge – make no mistake about it. Especially as we see the world on fire – whether it's on the streets or in the forests. We cannot avoid the messages around us anymore… It's pretty clear that we are intimately connected to each other, and that we are each other's caretakers.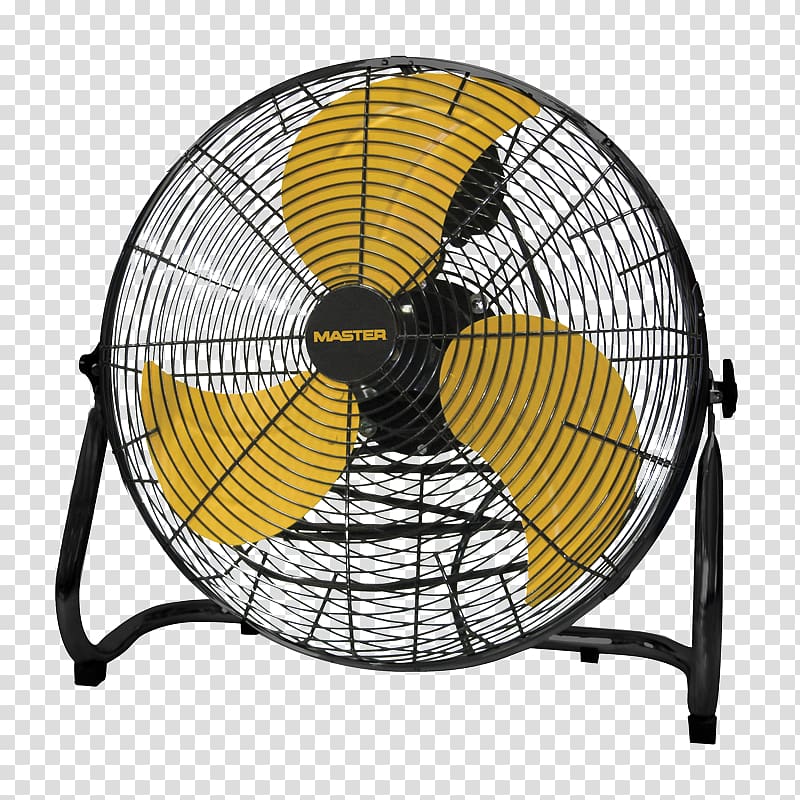 As Scripture tells us, "Do we not all have one Father? Has not one God created us? Why do we deal treacherously – a man against his brother- defiling the covenant of our fathers?" We are in this fight together, and we will need each other's help to catch us when we stumble, to hold out a hand when we need assistance, to offer up a kind word when we are feeling low. 
Last week, I was walking to my mailbox to see if I had any mail, and as I made my way from the MAC to the main building, I could hear other teachers in their classrooms, headphones in their ears, speaking loudly so everyone could hear them over the fans, both in the classroom and at home, and I heard the voices of students through the computer speakers trying to stay included in the class discussion. Instead of being sad at the circumstances we find ourselves in, I almost had to laugh, because this all seems so fitting. Here we are, a group of imperfect teachers and students alike, and yet we are making it work. We are being each other's caretakers and making sure we have what it takes to get the job done. There is NOTHING more Lasallian than that. And we are in the best place possible to succeed. I actually have no doubt that we are going to make this year not just a tolerable year, or a year with an asterisk attached to it, but a year that will be successful, that we will come out of smarter, better, kinder, and holier. 
Let us pray… Dear God, you don't send us trials in our lives to punish us, but rather you allow us to learn from those hurdles that we have to overcome, those crosses we have to bear. Let us always remember that we need only to look at the example your Son set for us by carrying His Cross, which was all of our Crosses. Let us be each other's caretakers and be grateful for our community here at 612 Academy Avenue. 
Saint John Baptist de La Salle… Pray for us. 
Live Jesus in our hearts… Forever!
Morning Prayer:  Thursday, October 1, 2020
Joseph DeLeo – Physical Education/Dance Instructor
AFTERNOON REFLECTION:
 Good Afternoon. Let us remember that we are in the Holy Presence of God.
How was I a caretaker to my peers today? 
In what ways did I contribute positively to our community? 
When I stumbled, who was there to catch me?
Let us pray… Dear God, thank you for the gift of the Lasallian community in our lives, and thank You for our friends, teachers, and students who inspire us everyday. Because of Your example, we are able to be better people.  
Saint John Baptist de La Salle… Pray for us. 
Live Jesus in our hearts… Forever!