Good morning. Let us remember we are in the holy presence of God.
There is a piece of artwork in my classroom that a student made for me a few
years ago which contains a quote from the philosopher and poet, Ralph Waldo
Emerson. It usually hangs proudly behind my desk, but for some reason, it keeps
falling off the wall and landing next to my school bag. I've re-pinned this
artwork to my corkboard a few times, but every few days I arrive to school just
to find the piece one the floor…right next to wear I keep my bag. I'm ashamed
to say that I finally gave up on trying to re-pin this art to my wall. I figure, the
painting should just stay where it seemingly wants to be…on the floor…next to
my bag. The quote that is painted on the canvas reads, Be silly, be honest, be
kind. -Emerson.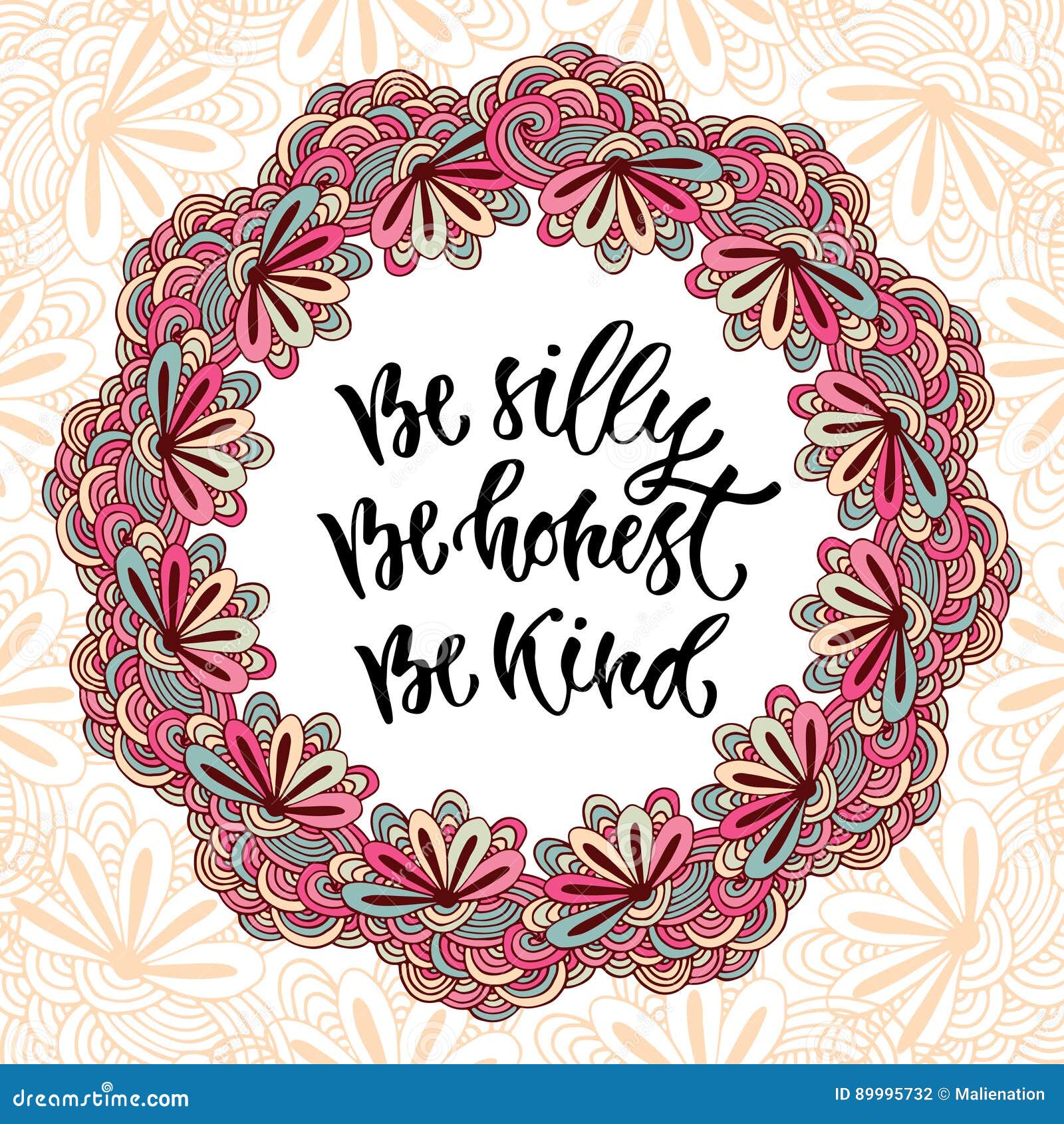 The "Emerson" refers to the author, but it almost reads as a
directive to me personally. Ironically, since the painting sits next to my bag, it is
one of the first things I see every morning. This quote is pretty simple
really…Be silly, be honest, be kind, and recently my students have reminded me
how powerful this quote can be…and boy… I needed it. We need to allow
ourselves to be silly, go off-script, l et our guard down. We need to be honest
with each other and ourselves, how am I doing? How are you doing? We need to
extend acts of kindness, no matter how small we think they are. So, as we go
about our day today and i n the days ahead, l et us do our very best to make time
to be silly, and always be honest, be kind.
Let us pray,
Lord, help us to be the best version of our honest selves. Give us the strength

to take a step back and be present with and for each other. We also thank you
for the gift of those in our lives who are beacons of kindness, honesty, and
silliness. And may we always be reminded of your presence in our lives and in
those around us.
Saint John Baptist de La Salle….Pray for us
Live Jesus i n our Hearts…Forever
Stephen Emerson, Math Teacher, Morning Prayer