Let us remember that we are in the holy presence of God.
Let us also take a moment this morning to remember and honor Martin Luther King Jr. Martin Luther King dedicated his life to bringing awareness to the racial discrimination and injustice that has plagued this country for far too long.
Justice too long delayed is justice denied; how true these words must ring to our brothers and sisters who have been marginalized by the evil forces of systemic racism and bigotry. The events of 2020 shed light on the reality that we still have a lot of work to do to further the cause of civil rights for all those who have waited far too long for their inherent human dignity to be recognized and upheld. As Lasallians, let us partake in that very mission and exhibit zeal in bringing about justice and equality for all citizens of this great country, and beyond. 
Today is Inauguration Day. A staple of our democracy. A day of hope. While this year's inauguration may be overshadowed by turmoil, division, and the anxiety and uncertainty that comes with an ongoing pandemic, today let us choose to be people of prayer and people of hope. Let us pray for healing and reconciliation in our country and our world. Let us pray for our new President and elected leaders that God protect them and guide them to lead and serve with wisdom and compassion.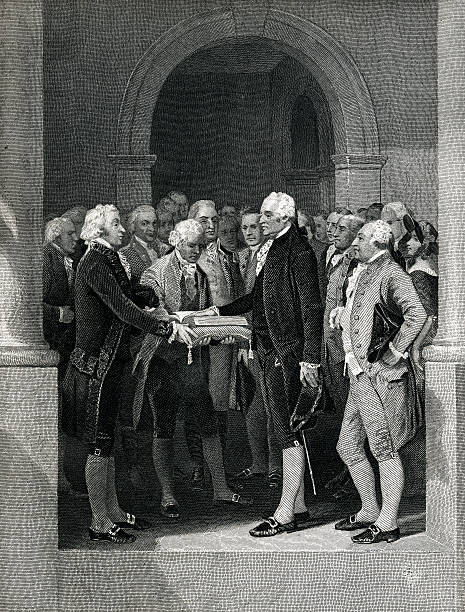 In these divisive times, it is important to recognize that true freedom and justice come not from an allegiance to a particular side of the political aisle, but rather from learning to lean on and into Christ – Jesus is The Way of mercy, the Truth that sets us free, and the Life that does not perish. In this way we can not only guarantee our democracy will survive and thrive, but we can bring about God's Kingdom here on earth as it is in heaven. 
As members of the Body of Christ, may we also lean on one another and support one another through these challenging times. If 2020 taught me anything, it is just how much we truly need one another, and together, with God's grace, we can start this new semester with hope, with courage, with compassion, and with a renewed sense of purpose.
Let us pray,
Lord, as we begin this second semester of a very stressful and challenging school year, we pray for all our students and their families, and in a special way for our seniors. We ask that you bless their remaining time here at La Salle and help them to make the most of what this semester has to offer. And strengthen us today to choose hope, to put forth our best effort to support one another, and to be adaptable, that we may achieve our God-given potential as students, teachers, coaches, and administrators. 
Saint John Baptist de la Salle…Pray for us.
Live Jesus in our hearts…Forever.
Morning Prayer:  Anthony Russo, Religion Department