Good Morning La Salle and De La Salle.
Let us remember that we are in the Holy Presence of a Loving God. 
Each year, Women's History Month offers an important opportunity for us to shine a light on the extraordinary legacy of American women and girls who have built, shaped, and improved our Nation.
Throughout American history, women and girls have made vital contributions, often in the face of discrimination and undue hardship.  Courageous women marched for and won the right to vote, campaigned against injustice, shattered countless barriers, and expanded the possibilities of American life.  Our history is also replete with examples of the unfailing bravery and grit of women in America, particularly in times of crisis and emergency.  Women served our Nation during World War II, led organizing and litigation efforts during the Civil Rights movement, and represented the United States on the global stage in the fight for human rights, peace, and security.  Far too often, their heroic efforts and their stories have gone untold — especially the millions of Black women, immigrant women, and others from diverse communities who have strengthened America across every generation.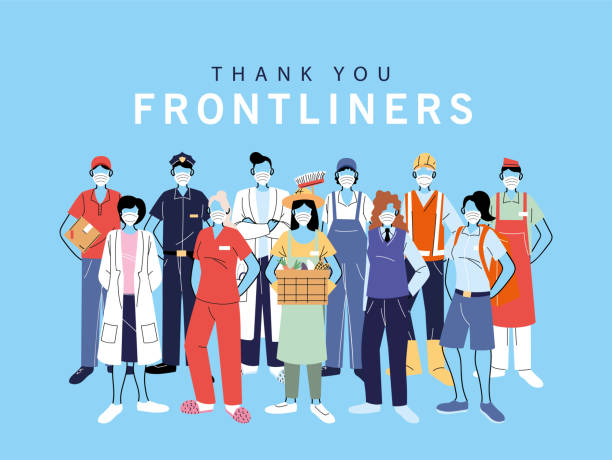 In our current moment of crisis, women continue to lead.  From vaccine researchers to public health officials to the countless heroines on the frontlines, women are working around the clock to defeat COVID-19.  Women, and particularly women of color, also make up the majority of America's essential workers, including educators and child care providers, grocery store workers, farmworkers, and others who are keeping our families, our communities, and our country afloat.  This year has also marked a historic milestone of women's leadership 232 years in the making, with the inauguration of America's first woman Vice President.
As Women's History Month comes to an end, let us honor, and continue to honor the accomplished and visionary women who have helped build our country, including those whose contributions have not been adequately recognized and celebrated.  And let us pay tribute to the trailblazers from the recent and distant past for daring to envision a future for which no past precedent existed, and for building a Nation of endless possibilities for all of its women and girls.
Let Us Pray,
Lord, make me an instrument of peace:
Bless all women who daily strive to bring peace to their communities, their homes and their hearts. Give them strength to continue to turn swords into plowshares.
Where there is hatred, let me sow love:
We pray for all women who face prejudice, inequality and gender disparities. Help us see and to face the discrimination against women in all the many forms it may take.
Where there is injury, pardon:
Comfort all women who suffer from the pain of war, violence, and abuse. Help them to become instruments of their own reconciliation and peace.
Where there is darkness, light:
Comfort all women who struggle in the darkness of poverty, and loneliness. May we stand with them in light to acknowledge their suffering and strive to remove the burdens of shame or embarrassment.
Where there is doubt,  faith: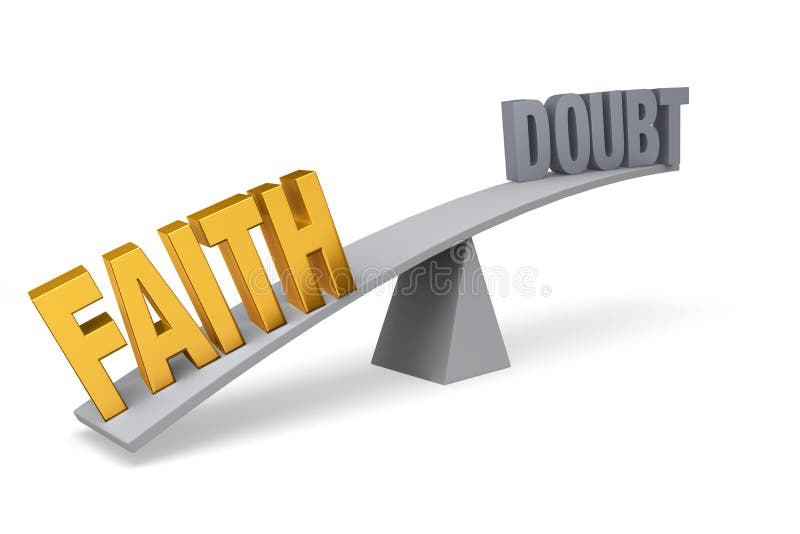 We pray for all women who live in fear of forces that control their lives. Help them to be empowered to be their true selves through your everlasting love and faith.
Where there is despair, hope:
We pray for all women who live in the despair of poverty, violence, trafficking, slavery, and abuse. May the light of your love bring them hope.
Where there is sadness, joy:
Help us to see the strength and goodness in all women and men.
Transform our hearts to celebrate the love and grace of all people.
And may we be blessed with the courage to follow our own path of love for you and all our sisters and brothers. 
Amen. St. John Baptist de La Salle….Pray for us. Live Jesus in our hearts…Forever
Morning Prayer:  Ms. Rebecca Burgess, Campus Minister