Good Morning… Let us remember that we are in the Holy Presence of God…
God has saved us more times than we know. Have you ever thought about how many times God has diverted you from harm's way? Perhaps that flat tire saved you from a bigger incident that was waiting for you further down the road. Or maybe that cold you got that required you to stay home saved you from failing a test you hadn't been quite prepared for. Or that instinct that tells you that you don't need that shirt that's in your shopping cart, because you have the same one at home in three different colors.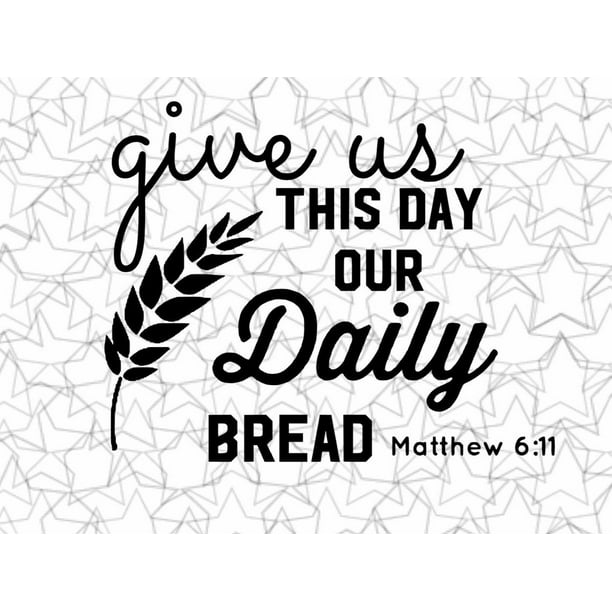 God not only steers us away from harm, he also gives us grace. What is grace? It's that moment when you are so angry with someone, and you know you can say that thing, that ONE thing that can really hurt them, but that inner voice tells you "Don't do it. Don't say what you want to say right now. Walk away." 
What a gift that is, to have someone looking out for us, and our wellbeing. We are run by our emotions day to day, but luckily God is not limited to how we see the world as humans. God sees all things, and knows all things. And all we have to do is ask for his help when we are stuck or in trouble.
The other great part of grace is that we can give it as well as receive it. Giving grace means wanting the best for your neighbor, your family, your teachers, your students, your colleagues, and your friends. Success, love, light… These are all expansive qualities of the human experience, meaning there is no limit to how much of them can exist. So today, let's pray for each other, look out for each other, and thank God for having our back.
 Let us pray…Dear God,
I give this day to You.
May my mind stay centered on the things of spirit.
May I not be tempted to stray from love.
As I begin this day, I open to receive You.
Please enter where You already abide.
May my mind and heart be pure and true, and may I not deviate from the things of goodness.
May I see the love and innocence in all mankind, behind the masks we all wear and the illusions of this worldly plane.
I surrender to You my doings this day.
I ask only that they serve You and the healing of the world.
May I bring Your love and goodness with me, to give unto others wherever I go.
Make me the person You would have me be.
Direct my footsteps, and show me what You would have me do.
Make the world a safer, more beautiful place.
Amen.
Saint John Baptist De La Salle… Pray for us!
Live Jesus in our Hearts… Forever!
Morning Prayer:  Mr. Joseph DeLeo, Fine Arts Department Chairperson
January 27, 2022