Good morning La Salle and de La Salle…Let us remember we are in the holy presence of a loving God.
How often do you talk to God? I talk to God a lot. In fact, I tend to talk to God consistently throughout each day. Most of the time, I'm asking God for help, for relief, for guidance, for answers…sometimes, I even ask God to help me win the lottery so I can run away to some tropical paradise for the rest of my life. But with all this talking that I do to God, how often am I actually hearing what God is saying back to me? Or even more- how often am I seeing or not seeing  how God is responding to these needs and desires that I have right in front of me? 

I'd like to read an excerpt from writer Vinita Wright. What Wright describes, struck me as I was preparing for this prayer. She writes, 
"I saw Jesus on the train today. He had worked a long shift, his coveralls a patchwork of sweat and grime; yet he joked with a coworker in the adjacent seat. I saw Jesus awhile later, as the crowd filed onto the stairs to the street below—he was a young girl with two small children in tow, her nerves clearly frayed. And then, in the grocery store, there was Jesus again, a check-out clerk who smiled and wished me a good evening. The next time I saw him, he was stuck in traffic, his business suit rumpled and his eyes weary. And when I walked by my neighbor's house, Jesus sat on the front step, passing the time with a friend."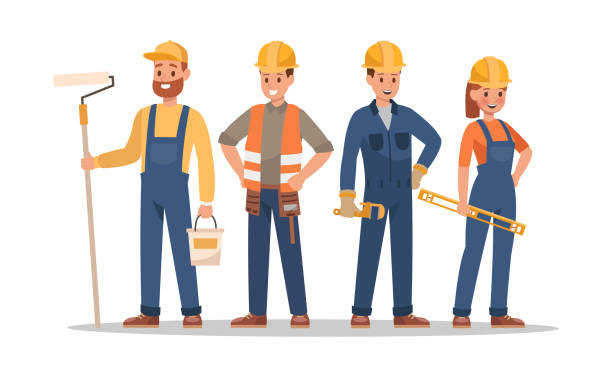 You see my friends, we ask a lot of God, and rightfully so. But we must also be open to the many ways we may encounter these answers we are looking for. So no, I don't actually expect Jesus to choose the winning lottery ticket for me this week. But serving the needy at the Coat Drive up at the State House in November certainly felt like winning as I watched families get items they so very desperately needed in order to keep their families warm this winter. I saw Jesus when our students went to McAuley Village to bring some Christmas joy to the families there who needed it most.
I saw Jesus again when I got coffee with two La Salle Alumni who were home from college and heard all the beautiful stories of their lives post-grad. And I saw Jesus responding to my need for relief when my husband made a homemade dinner and had a fire started when I got home from all of the errands that needed to be done. 
Today, may we be reminded to look a little closer, to listen a little harder, and to find the different ways God may be answering our prayers. . 
Let us pray, 
Lord, 
"When Jesus came to share our human existence, he changed what it means to be ordinary people going through the day. Each one of us has a purpose and a place in the world. Each of us experiences pain, fatigue, humor, and hope. If we look more intently at the people we encounter on a typical day, we will see who they truly are—persons loved by God. Regardless of appearance or situation, the woman, man, or child before you is brimming with holy possibility. Consider that you are gazing into the eyes of God. Understand that Jesus comes to you in many faces and places." Amen. –Vinita Wright 
Morning Prayer – Mrs. Rebecca Mackisey, Director of Campus Ministry
January 25, 2022